Sectors we serve
Education
Sectors we serve
Education
The Kingdom Education sector spending has been propelled to first place in the KSA 2021 budget with an allocation of 186 Billion SR.
COVID-19 has increased requirements for investment in online infrastructure (software and hardware) – the budget confirmed that the trend started in 2020 will continue into 2021.
Planned Key Projects
Spending is also being driven by planned building of 120 additional schools. These projects will include, design, building, and equipping these schools.
Shifting towards digital education to support student and teacher.
Attracting distinguished foreign universities to open branches within the Kingdom .
Launching the fourth phase of the external scholarship program of the Custodian of the Two Holy Mosques .
Launching the cultural scholarship program for undergraduate level and above in the most influential educational institutions around the World- awarding scholarships and training to 10,000 students.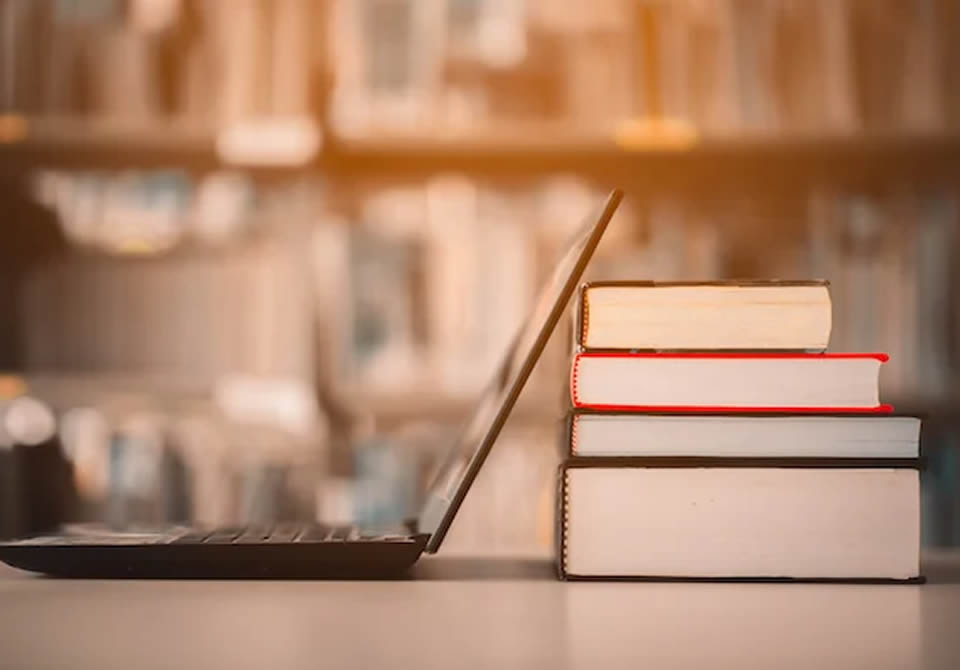 Establishing 3 local specialized academies: The National Academy of Artificial Intelligence, the Academy of Administrative Leadership Development, and the Academy of Public Health.
Other national educational programs include: Initiatives for digital transformation, information security, teacher preparation programs, special needs education, early childhood and elementary grades expansion, and transforming community colleges to play an expanded role in developing the needed qualified and certified human resources .
REC has organized the internationally recognized KSA Education Shows since 2010, and the 2022 edition is once again amongst the top educational shows, world wide.